Are you Happy with your Website?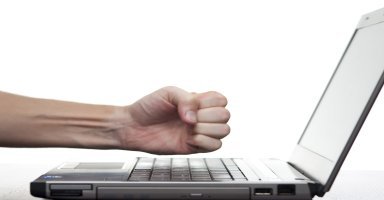 If you are an intelligent Business owner that holding a website to promote business. but the question is "is your website living to your expectations?" find out your self.
How quick your website?
website performance is a major factor. According to one survey, the most visitor won't wait more than five seconds for a website to load. If your website doesn't load quickly then you are losing great business.
Have you wondered what your website content is Fresh and Valuable?
It's a most important factor for your website. only fresh and genuine content will help you to reach a new visitor. if you want to improve your search result then you must have a fresh content.
Is your website is Mobile friendly?
you must have the mobile-friendly website that is called responsive website design. 90 percent of visitor use mobile devices to visit the website. if your website is not all device friendly website then you must redesign your website.